Sunday, September 22, 2013
Sept 30th....we bring THE FIRE & DESIRE
11:25 am edt
Saturday, September 14, 2013
LUST, LOVE, and SEX at your fingertips!!!!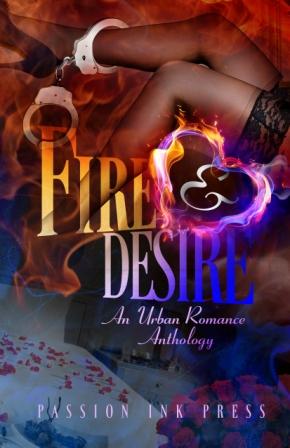 ....and now IT IS READY!!! Get those orders in!
Release date MONDAY, Sept 30, 2013!
3:18 am edt
Saturday, June 1, 2013
9:44 pm edt
Monday, February 18, 2013
Thanks to Mr. Joey Pinkney for taking 5 mins with me...
1:28 am est
1:24 am est
Coming Soon!
Written Ecstasy...Word Pleasure....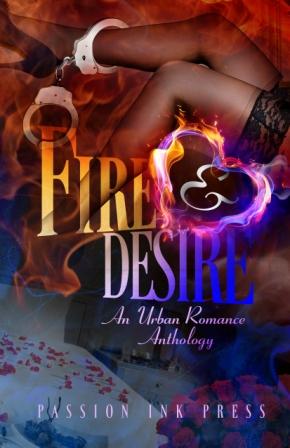 Coming Summer 2013!!!
*cover done by Brand Concepts*
1:13 am est
Hanging with N'Tyse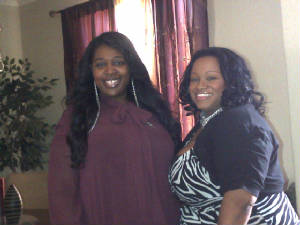 I had the privilege of hanging out with a very cool group of ladies. The women of Sista 2 Sista Book Club opened their home to an aspiring author and the lady of the hour, Ms. N'Tyse! I enjoyed the event greatly and even got asked back for a study on my novel! (YAY) I'm so grateful for that! I can't wait to share those pics with you!
12:41 am est
Saturday, July 28, 2012
Hanging in Harlem!!! HBF 2012
I had an amazing time at the Harlem Book Fair this year. I enjoyed meeting so many author friends from my Facebook circle. NyKole was the coolest chic to hang out with and she was serious about her game! Learned a lot about the hustle of books and how to network! Next year should be even more fabulous!!!! Finally met Mr. Stacey L Moor...that was interesting as well. BUT the BEST MOMENT of my trip was God placing Dr. Cornel West in along my journey!!! I spend a lot of time sitting on the panels and arguing with or against his ideas in my mind or at the television...so to meet him in person meant a great deal for me!! Absolutely the most amazing experience of the entire trip for me!!! Hands down! He has a copy of A Lover's Redemption...you better get yours too!!!
Sh' Moore & Cornel West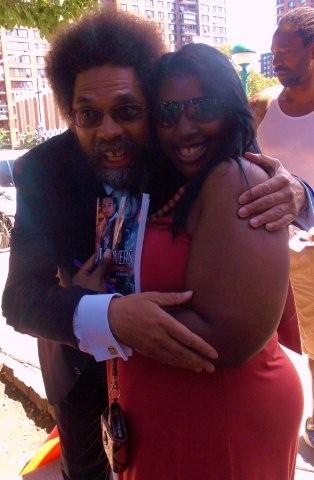 He should really add me to a panel discussing relationships in Black America....I could handle it!!!! Somebody get that word to him....LOL! #soserious
2:03 pm edt
Friday, March 9, 2012
Photo Shoot
I had my first ever photo shoot!!!! I felt sooooo out of place. I don't know how those models do it. It is NOT easy to be in front of the camera!! Trying to give something "HOTT" to the camera with lights and photographer and back drop distractions....whoa! NOTTTTTT to mention IT WAS COLD and I was in SLEEVELESS GEAR....oh yeah did I mention I was sleepy as heck??!!!! But...some shots were nice... I'll be sure to upload some of them when they return from "editing" lol...I wonder if he can make me look taller???? LOL!!!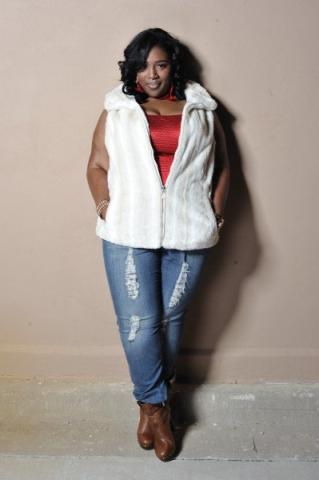 8:07 pm est
YAY! We made it safely into the new year!!! Man. I have had some really cool experiences this past year. I hung out with Adele Givens in the hotel lobby! She is super cool for real for real!!!
I've conferenced and done business with Omar Tyree! He has a VERY unique personality. I have written for and been published in EROS, a book of erotica! I have fallen in love with the works of some new to me authors! (Cleo Stinyard, Keith Williams, NyKole, Kevon Gulley, JC, Darren Moxam....etc.) I was voted in the top 100 Facebook posters...#75 YAY me!! Whew!!! How cool are those...and that's just a few. I can't wait to see what 2012 holds for us!!! I appreciate all of my friends and I know that this is the year you will have my work in your hand!!!
8:01 pm est